How to start a profitable side business from home without quitting your job or working 80 hours a week!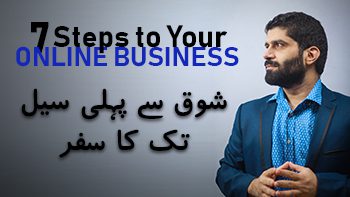 "I don't know if my idea will work! I am afraid I will waste time and money and I won't get any profits from the business…"
Sounds familiar?
You know your idea has potential, but where to start?
What is the best first step to take? And then the second and then the third?
You are risking your time and money to launch your business, what are the most affordable methods to start selling as quickly as possible?
Is there a template or a system that I can simply follow, that will tell me what to do so I can start my own online business?
This free training helps you discover which business ideas are best for you before you start!