Thank you – see info below
Video # 1 is in your email inbox…
I have sent the first video already, and be ready to TAKE NOTES while you go through the first video!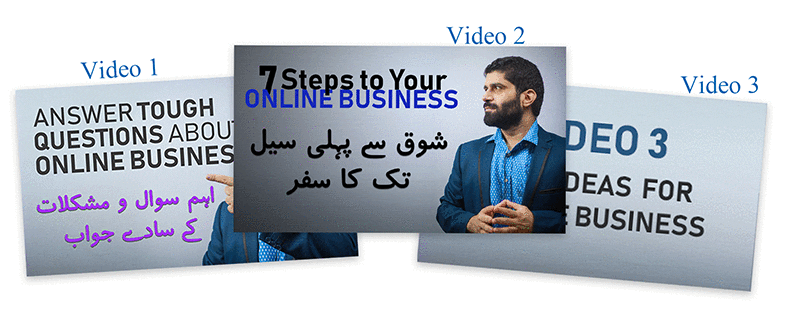 I have developed a framework for those who want to discover their true business. 
Instead of relying on guesswork and "tukkas", we go through a very well defined, step-by-step process to find your business.
We take into account your passions, and then MATCH that with what the market wants. 
I share with you the exact steps I used to save laks of rupees worth of research. 
And more importantly, discover the best possible business idea or product idea that is most suited for you! 
You can find the right business or product idea to work on BEFORE spending time and money on it. 
Would you want to save your time and money by first polishing your business idea? So it has the best chances of giving your profits? So that you know you have done your best? 
You can get immediate access to my Find Your Business training for a massive one-time discount.
DO NOT START THE WRONG BUSINESS
Invest in your education and discover YOUR business
This proven, step-by-step framework has been used to start teaching/coaching businesses, cakes businesses, a writing business, freelancing careers and e-commerce stores, all in this region, in Pakistan.
Quickly test your business ideas (I use this framework to this day for any new project!)
Know which business idea will be the most profitable before risking your hard-earned money and precious time on untested ideas and "whims".
Use proven methods presented here to be on solid footings, confident in your approach inshAllah.
Become part of the Momekh family, where ProHobbyists and AddVenturers are helping each other out build businesses they love.
Once you invest in this premium masterclass, you will be emailed a login/password to access this course on Momekh's Student/Member portal.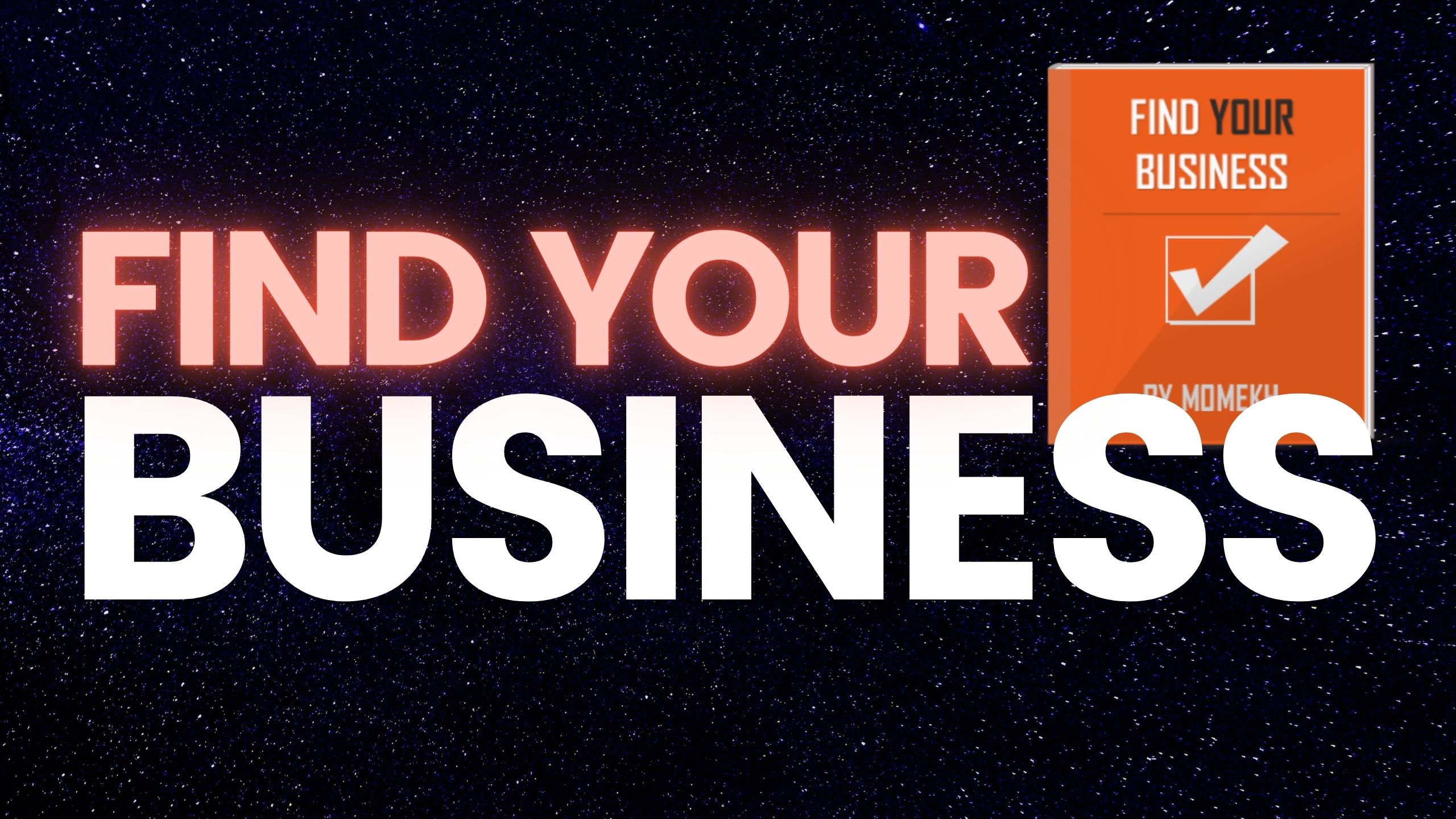 To welcome you to the Momekh family, this course is being offered to you as a one-time only discounted rate.
Price: Rs 2,950 Buy at Rs 1,450 only
You can pay via any card or bank transfer or EasyPaisa/Jazzcash at Momekh.com
This discounted price will not be available anywhere else on the site. Take advantage of this offer please. Your purchase is protected by our 100% money back guarantee in any case.
Full 100% Money Back Guarantee
This course is also protected by Momekh's rock-solid money back guarantee. 
If for any reason you do not find this valuable to you, you can ask for your full money back within 14 days of purchase. No questions asked.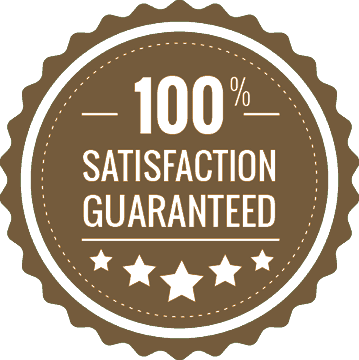 If you are new to my community, first off, salaams! 🙂
I publish the award-winning creative self employment blog JustAddVenture,  

I have been self-employed for over a decade, experimenting, surviving and sometimes thriving in various forms of business!

have started offline and online ventures, including dairy farms, marketing firm, design consultancies, freelancing gigs and elearning. 

I was a judge at Digithon by Jazz, a prize-based competition for startups
was invited twice, the last time as a digital influencer to the Digital Youth Summit 2018, Peshawar.  
as an experiment, I set myself a challenge of earning only from affiliate websites, and then to go on a business-class trip. I by God's Grace did it in 60% of the time, and then wrote a 70+ page guide called "TheFirst1000Dollars" on how exactly to do it (that is available for free on the blog)

once wrote an article on dairy farming that lead me  to creating a digital guide, that sells to this day 

helped my wife convert her hobby of cooking into not one but TWO online businesses  
have been interviewed in national and international electronic and print media regarding my ventures and addventures, 
I am not an expert, nor a guru, nor an internet millionaire. I am just a regular guy with a family who earns his living on the Internet. And I also show people like you how to do it in the best possible way.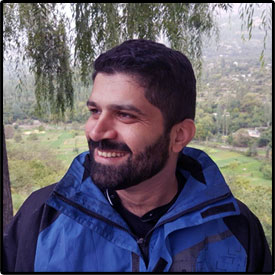 Mohammad Khan
Chief Doer of Stuff at Momekh&Co
My Brag Wall 😎
Interviewed at, wrote for or spoke at: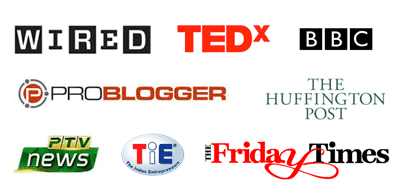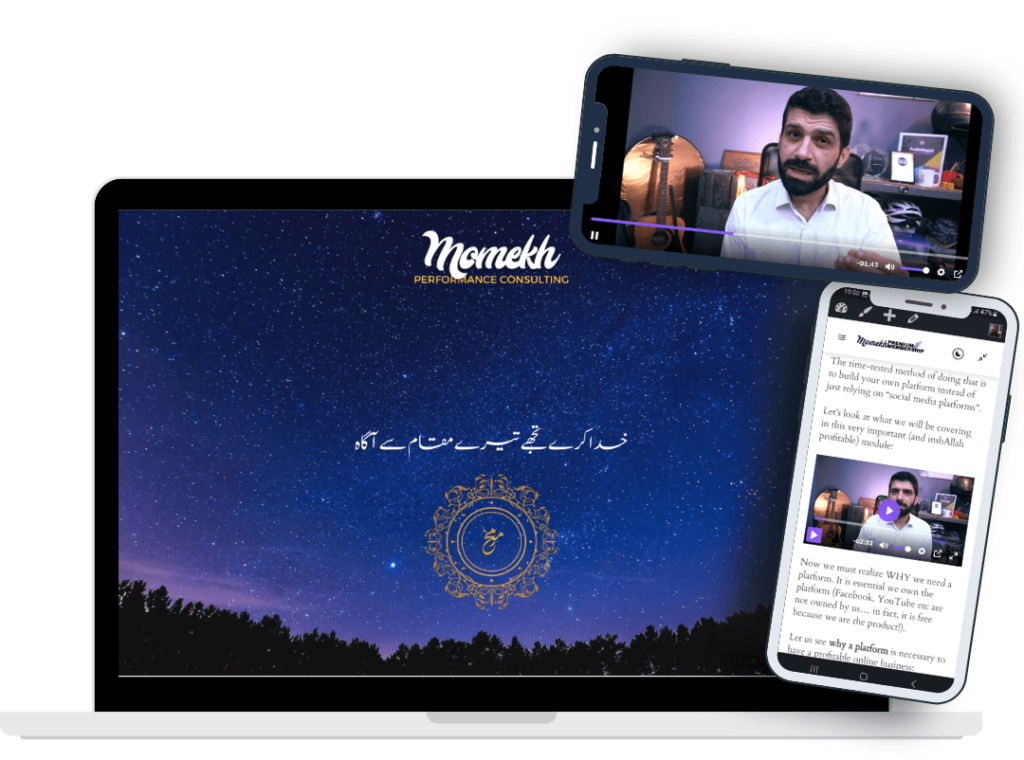 When you invest in this course, you will be given access to our membership portal. You will be able to access this course from any device with an internet connection.
I am trying to build a community of like-minded people who are committed to growing together. And I look forward to welcoming you on the inside. Bismilla.
Wishing you the best in both worlds,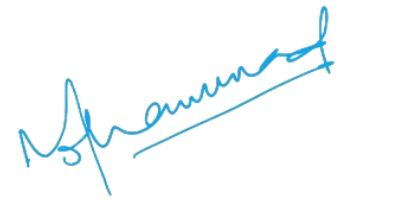 Mohammad Khan
Founder Momekh.com
Welcome to the Momekh family