3 Secrets to Building a Powerful & Profitable Brand
Without Leaving Your House and Without the Confusion (in Urdu)
The following Masterclass was recorded LIVE. Some offers may not apply.
I have added chapters to our video player below, so it can be easy for you to navigate. Hope this helps… aameen. All the best.
You janaab are awesome! Thank you for your attention and trust, I don't take that lightly. The 3 secrets as shared in the above workshop are fundamental to building a powerful and a profitable brand. 
Looking forward to your success, inshAllah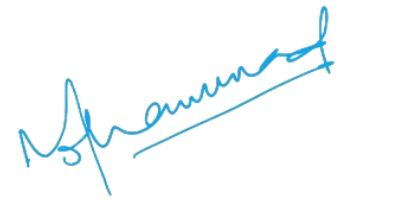 P.S. For on-the-fly, from-the-trenches type of content and updates, here's where to find me on them socials