Start and build a business, pursue your dream career, be the best version of yourself
Discover everything Momekh has to offer
Start an Online Business that PAYS YOU to do what you love!
Discover the proven systems you need, with clear step-by-step instructions, and start your online business in 5 weeks! Convert your hobby, passion or idea into an online business…
Learn More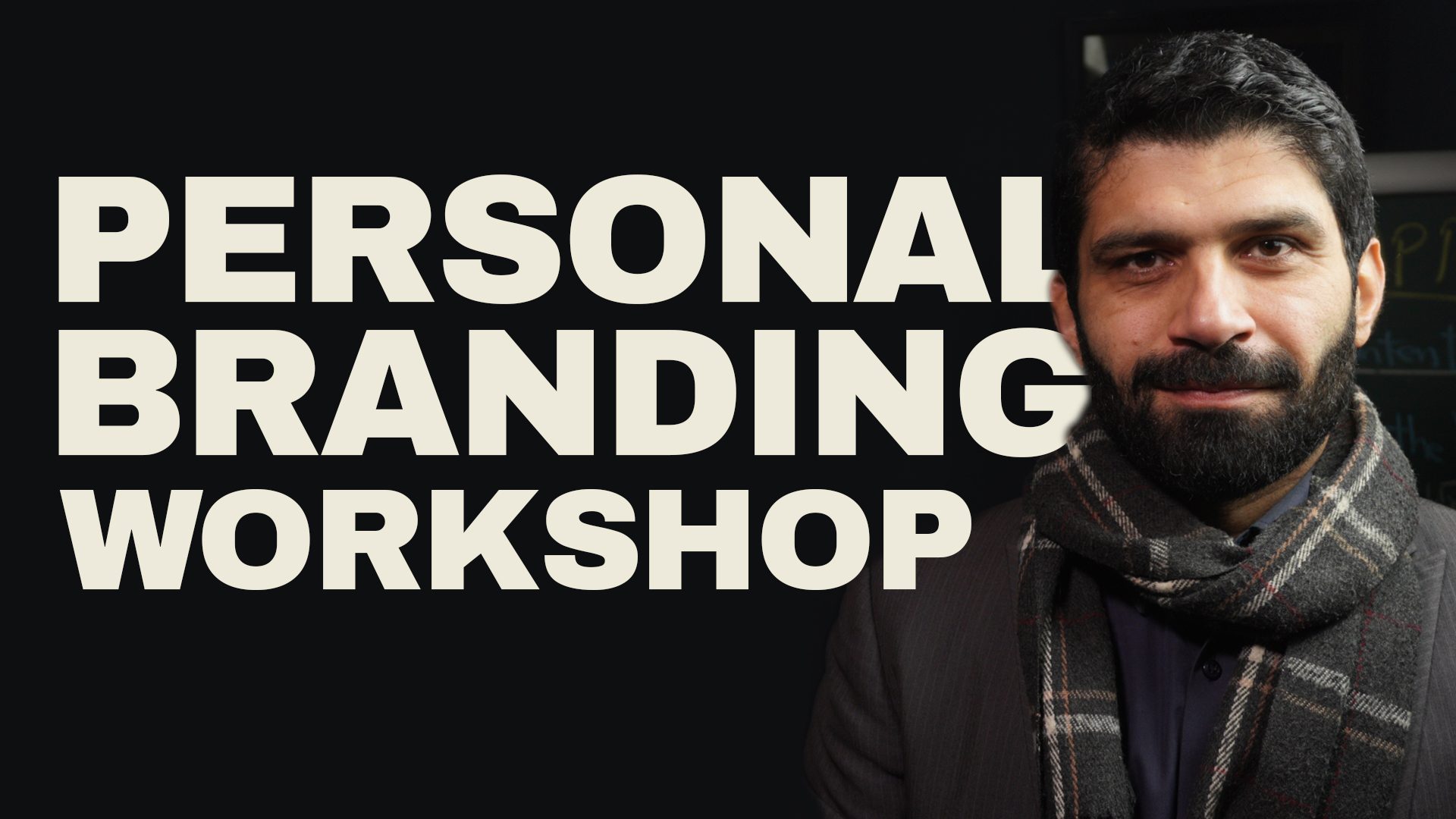 In this workshop, you will be building your personal brand for explosive growth in your career. Ideal for soloprenuers like freelancers, marketers, teachers, coaches, artists and career-oriented individuals. This one of it's kind workshop (delivered in Urdu/English) gives you the step-by-step framework to build your own powerful and profitable personal brand.
Releasing inshAllah Soon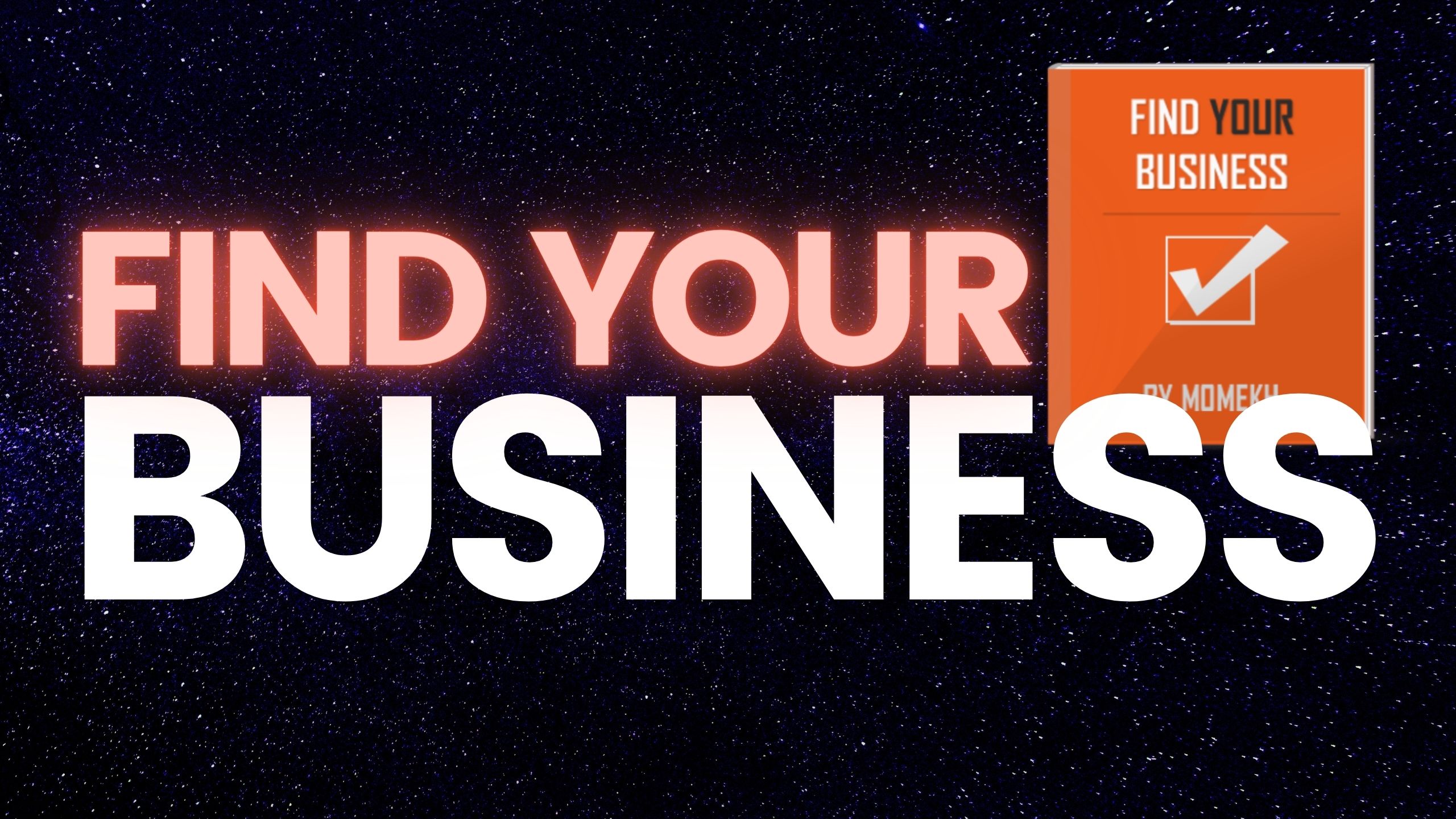 Which business should YOU start? A lot of people are risking their money, their time (and sometimes even their self-esteem) on untested business ideas. In this workshop, we discover vai Profit Matrix how to find the overlap between your passion and what the market will pay for. Previously unseen methods to find your business, spread over 8 lessons, available to you in Urdu/English.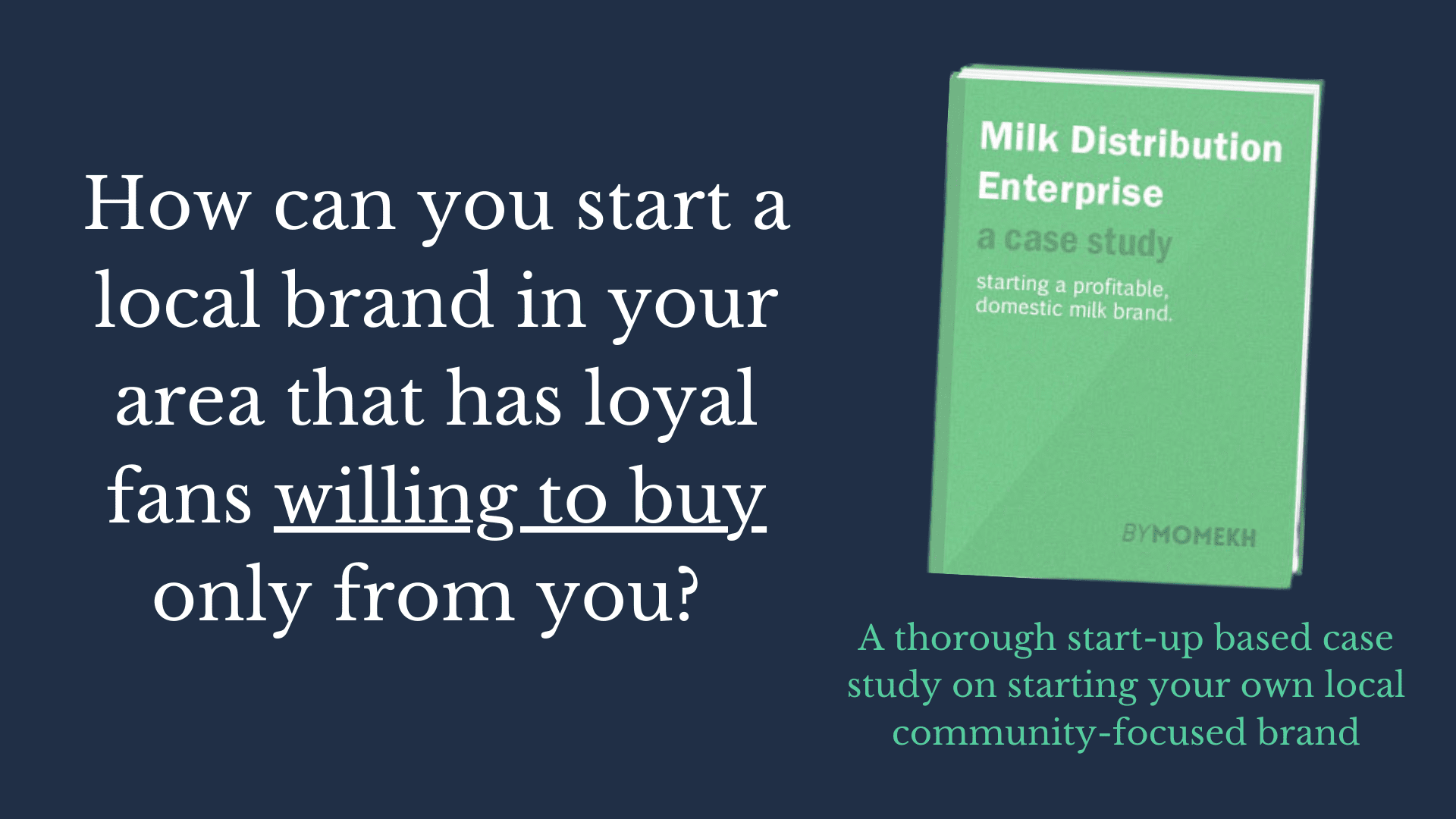 Read all about how I started a milk distribution brand in less than 100,000 rupeess. In this case study, I break down this community-focused business, and the fundamenals of brand-building that helped keep this a profitable enterprise, Alhumdulillah.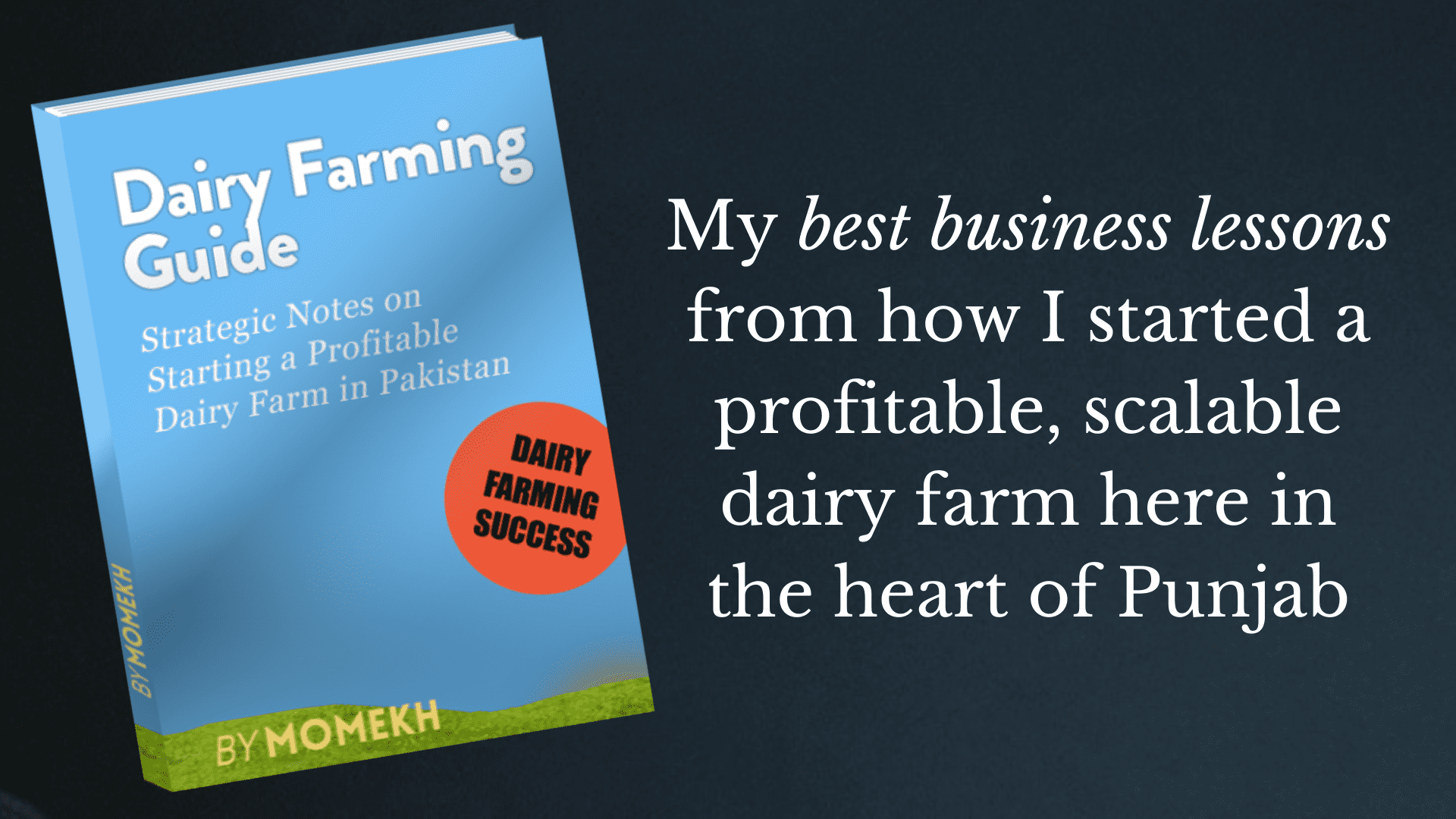 How to start a profitable dairy farm? Most dairy farms fail because of bad business systems. In this guide, written after running and selling a profitable dairy farm, you will discover the proven methods of saving costs and building business systems for your dairy farm.