JOIN MARIE FORLEO'S FREE 3-DAY
Experience more prosperity, freedom, and happiness than you ever thought possible.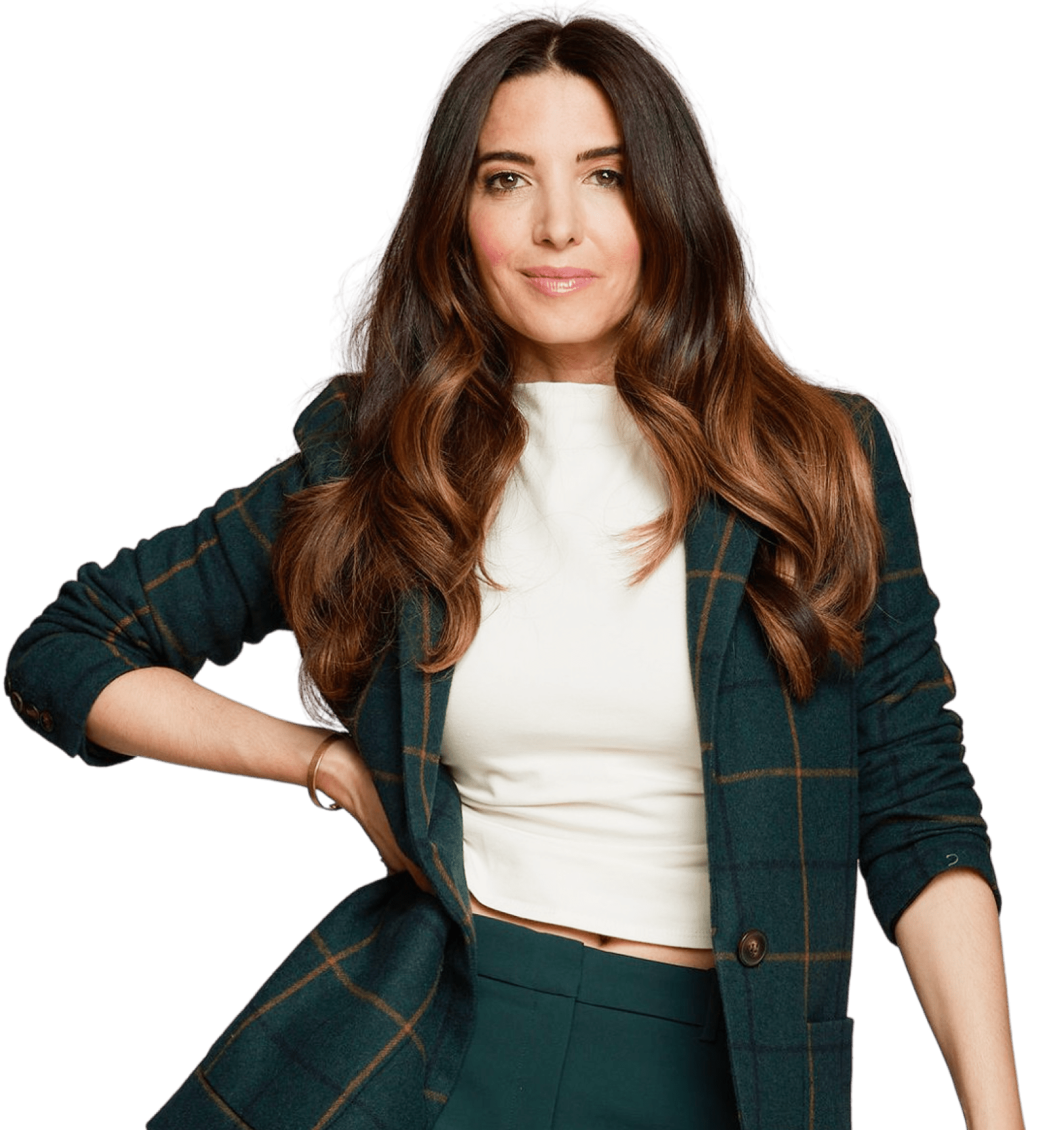 Join Live For a Chance to Win Over $20,000 in Prizes!
Get the exact blueprint that's helped over 80,000 business owners reach uncommon levels of wealth — without sacrificing their relationships, health, or joy.
When you take action all 3 days, you'll be entered to win one of these incredible prizes to make the taste of success that much sweeter. 
Get My Favorite Tech Tools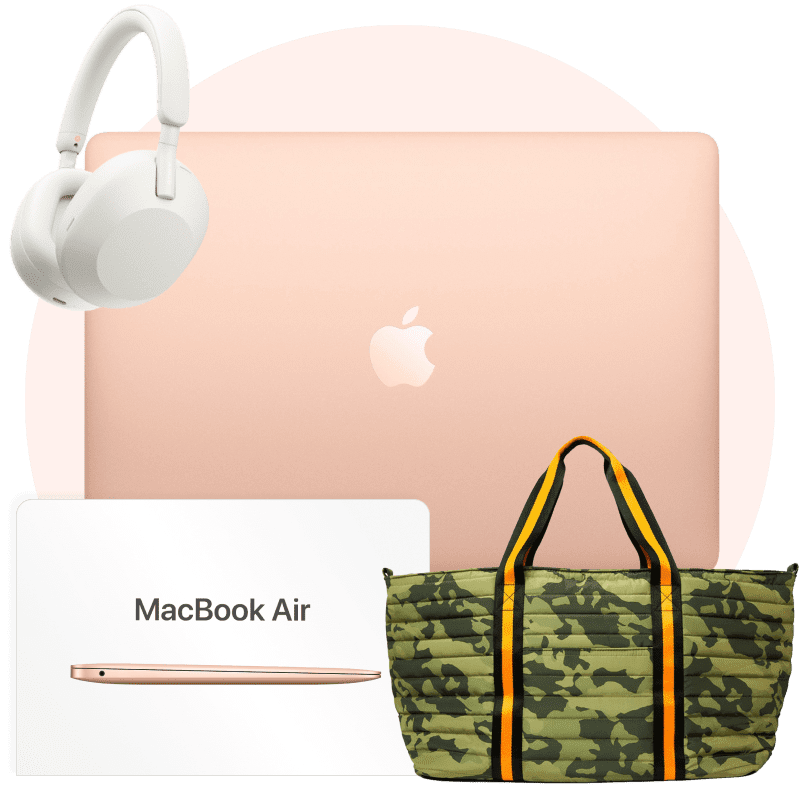 A brand new Macbook Air, a dope pair of noise-cancelling headphones, and my all-time favorite, it-holds-everything bag.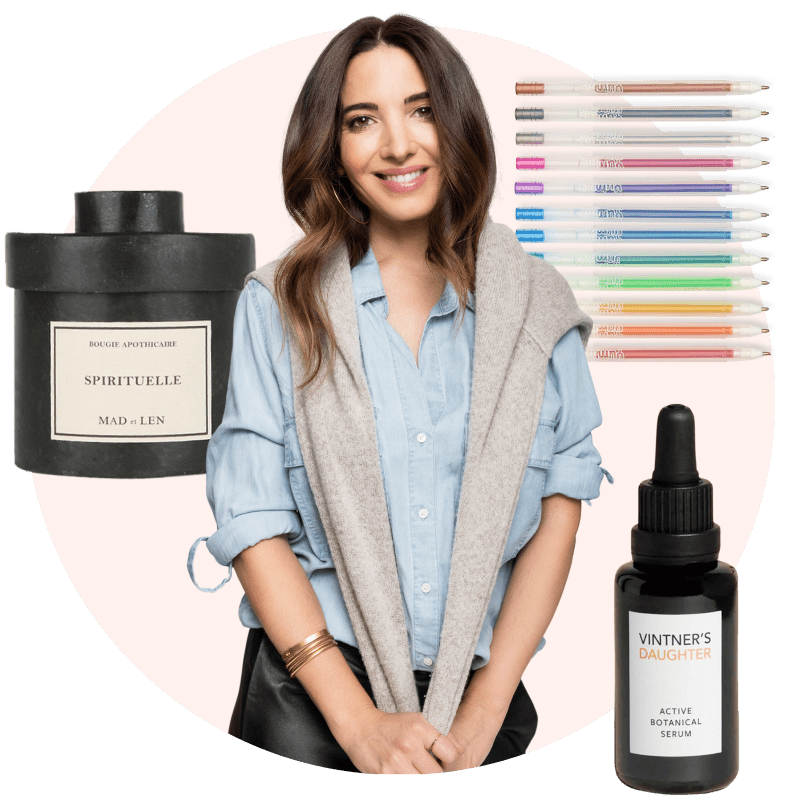 My favorite plant-based skin care, a cozy cashmere sweater, my most coveted candle, plus the journal and pens I use to map out my biggest goals!
Your Dream Weekend in NYC
Flights, 2 nights in a hotel, plus gift certificates to my favorite things to do, see, and eat. I've lived here
25 years and it's true — you dream bigger in New York.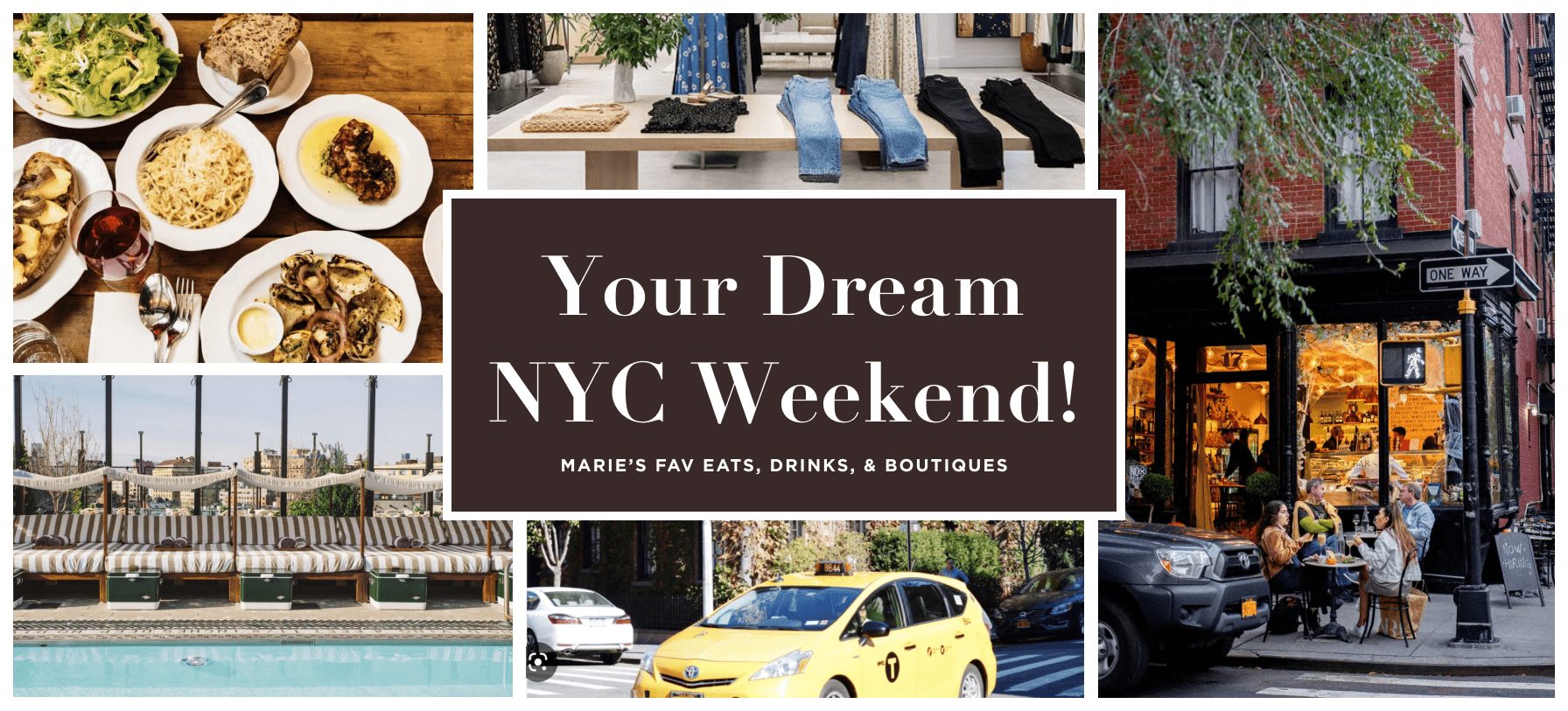 Each day from February 7th – 9th, you'll do a training with Marie in our private Member Area.
Watch the video, do the Fun Sheet, and participate in the comments for a chance to win BIG!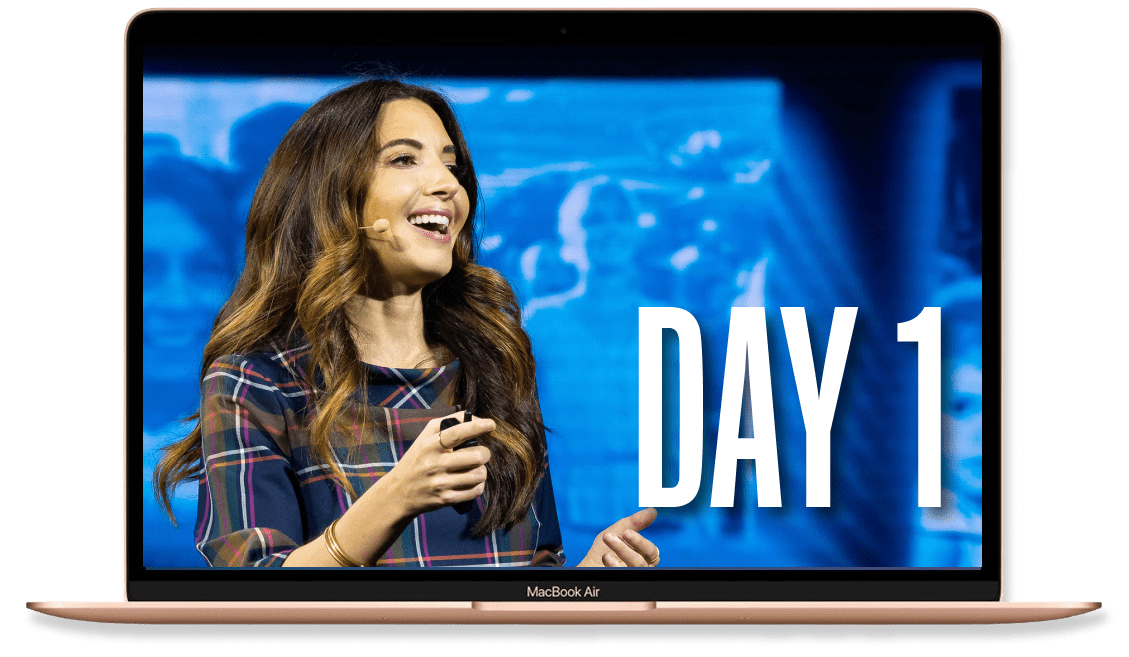 Create Your Dream Business Blueprint & 10X Your Results!
Most entrepreneurs push themselves to the brink, getting totally burned out while still not getting the results they want.
In this powerful lesson you'll step back and design (or redesign) your business so that rather than draining your life, it FUELS it. Because the clearer you are on exactly what you want — and why you want it — the faster and easier you'll see results!
WHAT'S INCLUDED:
Why most entrepreneurs struggle and ultimately fail (spoiler: it has nothing to do with how hard you work!)  
​A powerful "Dream Business Scorecard" to help you see exactly what's stopping you from having your dream business.

​2 crucial decisions you must make today that'll set you up to win in business and in life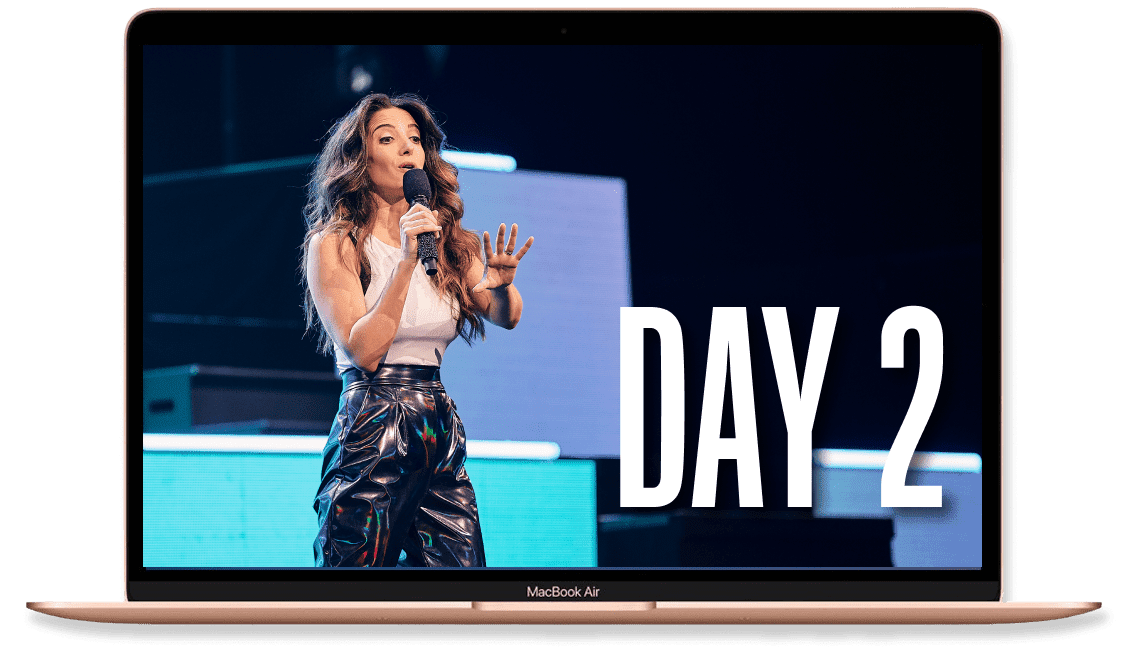 How To Work Less & Make More: The 6 Profit-Boosters
Stop spinning your wheels, working 24/7 on all the wrong things! Instead, learn exactly what to focus on — and what to ignore — to reach your biggest goals.
I'll tell you where to put the lion's share of your time and attention to get massive results with the least amount of stress.
WHAT'S INCLUDED:
​​The exact roadmap I used to build a blockbuster company that's been profitable for 22+ years and changed millions of lives.

​The #1 skill you MUST have in order to skyrocket your profits and impact.

​How to cut through all the noise and overwhelm to focus on the critical few things that get RESULTS.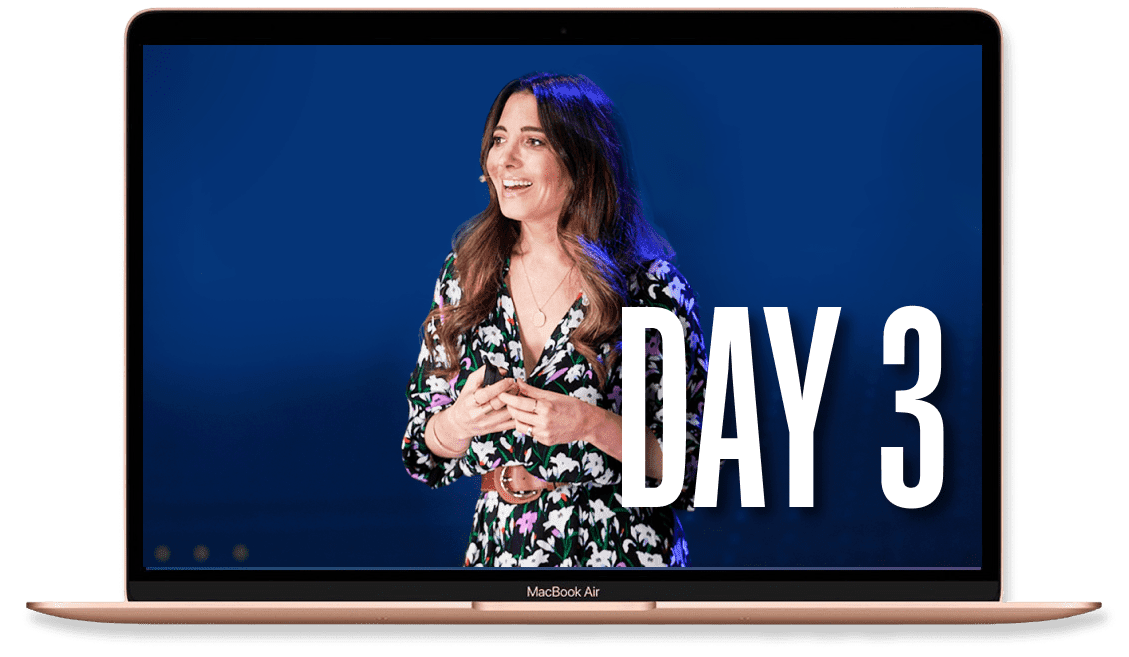 How To Supercharge Your Impact & Fast-Track Success
Discover the little-known secrets all successful entrepreneurs use to radically speed up their results.
These strategies take you from wanting a dream business to actually having one — in record time.
WHAT'S INCLUDED:
How to amplify your potential and disproportionately stack the odds of success in your favor.

​​My personal secret to giving myself an unfair advantage to winning in any area I want.

​Why "having" goals isn't enough and one thing you must do to make it 10X more likely you'll rise to the top of your field.
Your dream business can and should put you on a path to total financial freedom. If you design your business the right way, it WILL.
No more feeling chained to a round-the-clock monster. Travel the world, spend more time with family, and live the life you've always dreamed of.
Wake up excited. Spend the majority of time in your genius zone. With the right support, you'll experience even more profits, energy, and joy!
The world needs that special gift that only you have.
YOUR PRIVATE INVITATION TO COACH WITH MARIE
Through her multi-million dollar company, Marie Forleo has empowered millions of people to transform their lives.
A born-and-raised Jersey girl with nothing more than passion, a laptop, and a dream, Marie Forleo has created a digital empire that inspires millions across the globe.
She's one of leading voices in personal development and the award-winning host of MarieTV and The Marie Forleo Podcast, with tens of millions of listeners. She's been a featured expert everywhere from The Today Show to Harpers Bazaar and her most recent book, Everything is Figureoutable, was an instant #1 New York Times bestseller.
Marie's been named one of the top 100 Websites for Entrepreneurs by Forbes.com, "a thought leader for the next generation" by Oprah and has mentored young business owners alongside Richard Branson in South Africa.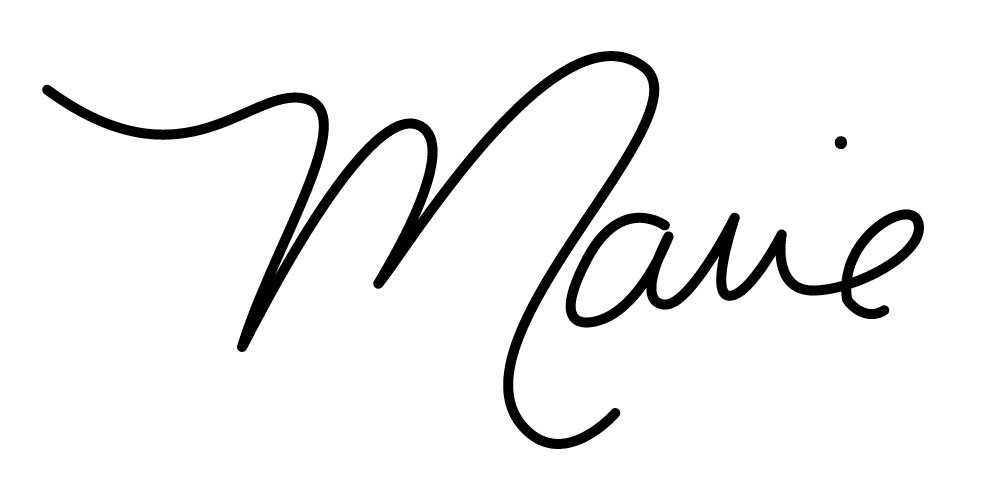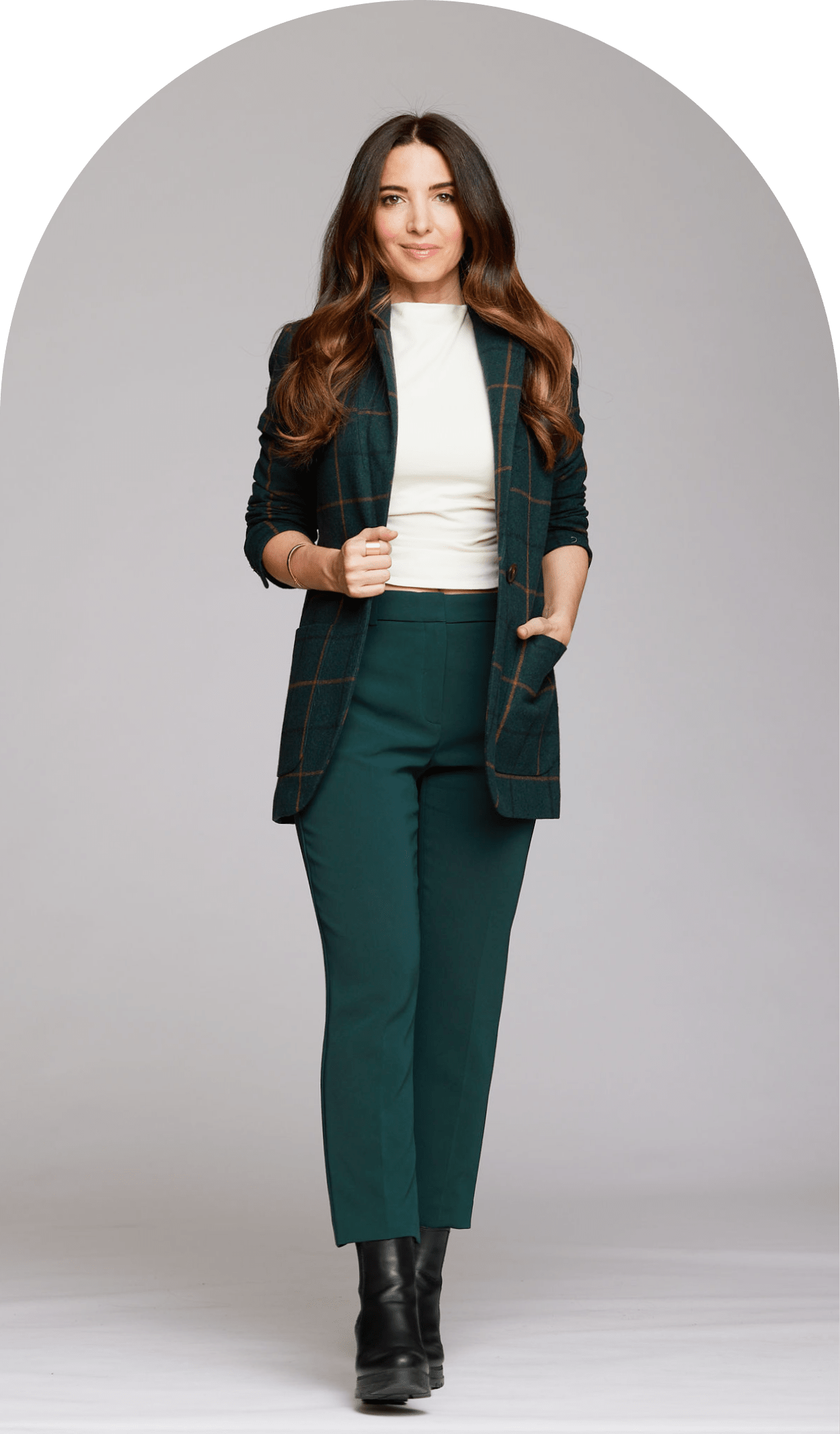 Ready to Make Your Dream Business a Reality?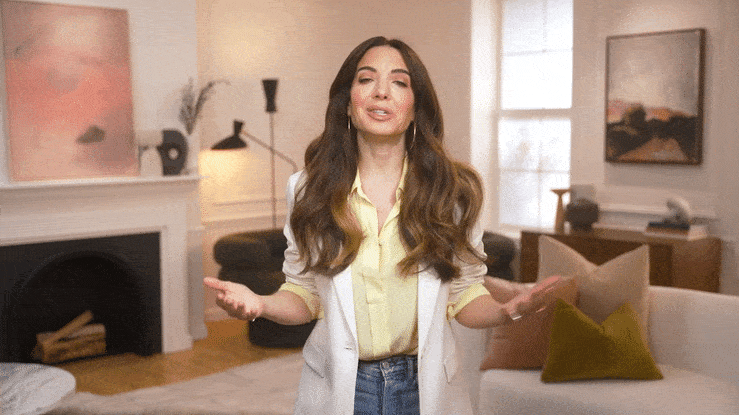 Create Your Dream Business Blueprint & 10X Your Results!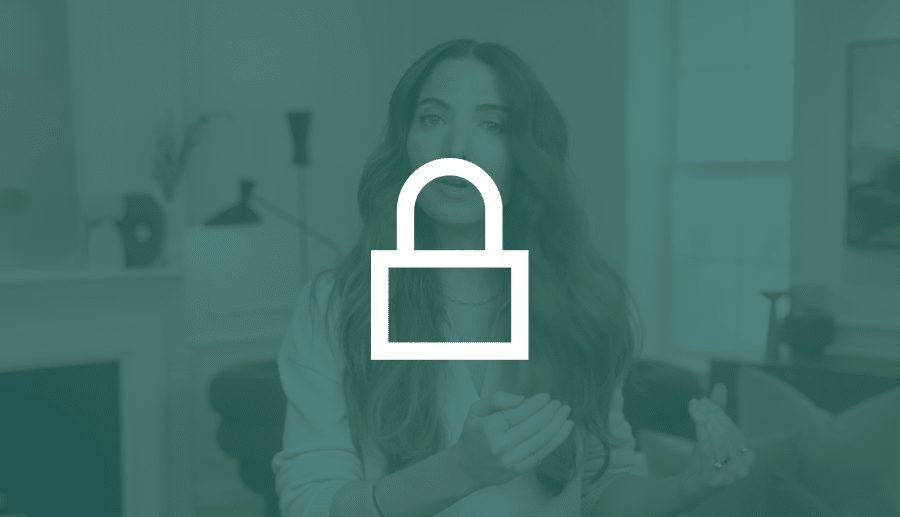 Learn How To Work Less & Make More: The 6
Profit-Boosters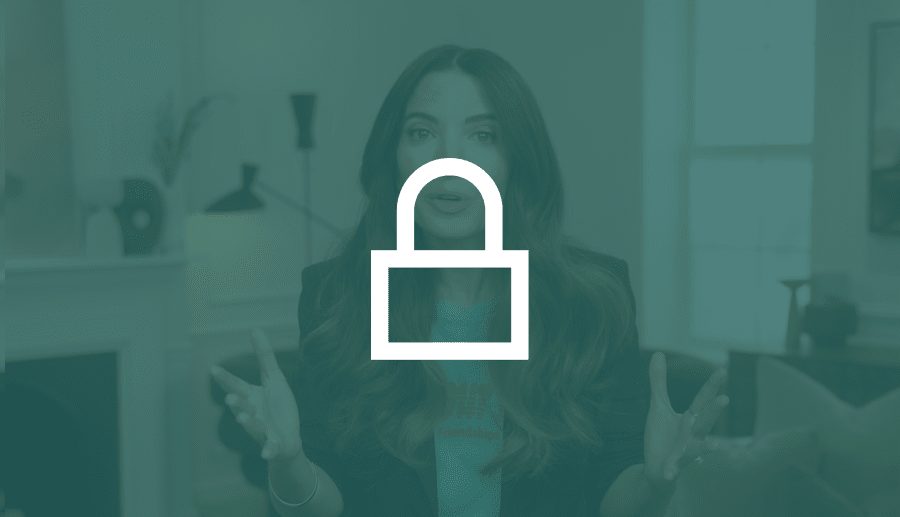 How To Supercharge Your Impact & Fast-Track Success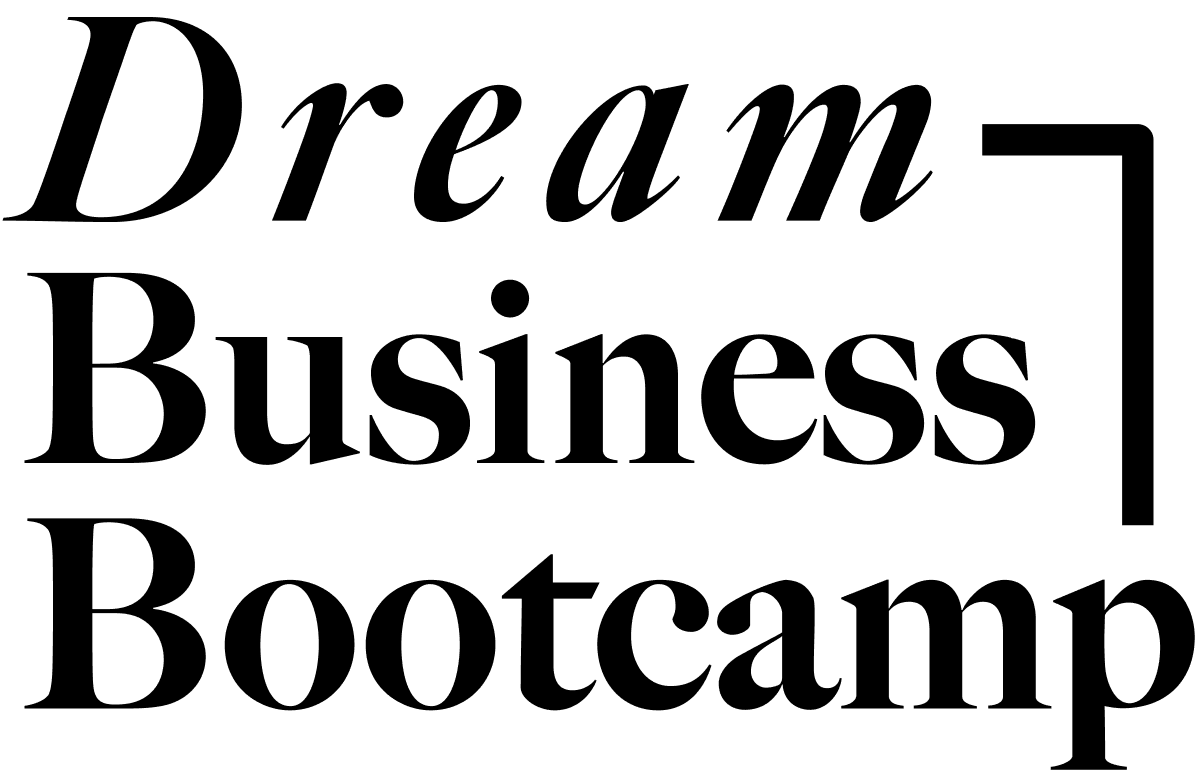 Most entrepreneurs struggle and ultimately fail — not because they don't work hard enough. But because they're working way too hard on all the wrong things!
Dream Business Bootcamp will change that. Learn how to identify and focus on the critical few things that really matter in your business — the things that make you money and create dependability so you can finally have the income and freedom you deserve.