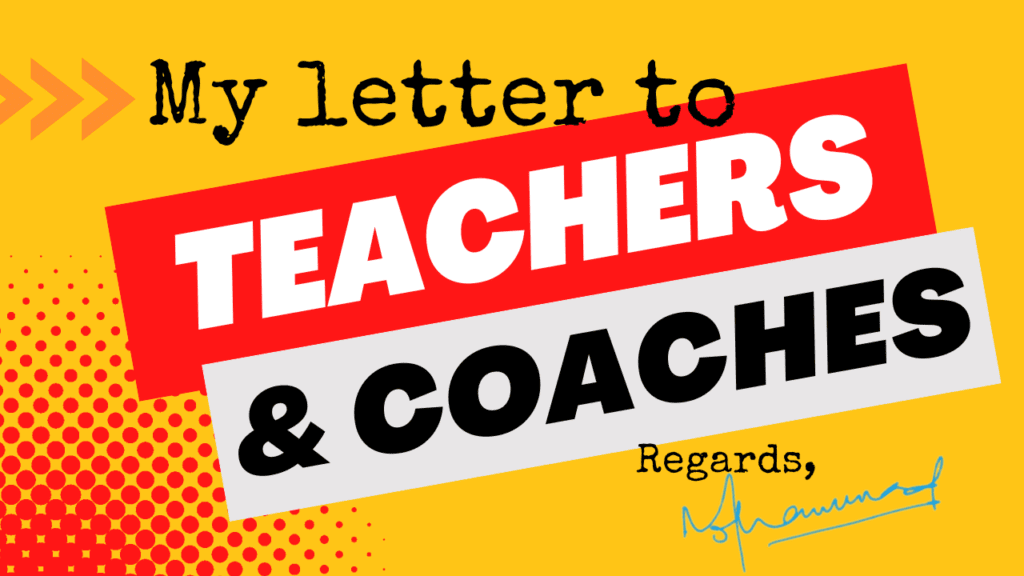 Letter to Teachers and Coaches
Dear Teachers and Coaches,
Are you tired of feeling undervalued and underpaid in the education system? Are you ready to take control of your income and make a real difference in the lives of your students? If so, I have something that may be of interest to you.
I am offering a high ticket coaching program specifically designed for teachers and coaches from Pakistan, who want to start selling their knowledge and expertise online through the creation and promotion of online courses and coaching services.
Through this program, you will learn how to:
Identify your unique area of expertise and create an online course or coaching program around it
Build and optimize a landing page to sell your course or coaching program
Use social media and other marketing channels to attract and convert leads
Price your course or coaching program for maximum profitability
Deliver an exceptional experience for your students and clients
This program is not for everyone. It is for committed, action-taking teachers and coaches who are ready to take their careers to the next level and make a real impact through the power of online education.
If this sounds like you, I encourage you to learn more about the program applying for our free strategy session. I am confident that it will be a valuable investment in your future as an online educator.
Please note, this strategy session is free for you, and you will be talking directly and privately with me over Zoom. To ensure that I can assist you, and to qualify you for our program, I have set up an application process.
So, to get the free strategy session, do the following:
Fill in the application (takes 5 minutes, but is necessary)
Schedule your free Strategy session (will be done live, via Zoom)
To do the above, please visit this page and apply.
I look forward to hearing from you and inshAllah give you valuable insights into how you can take your teaching and coaching to the next level!
Sincerely,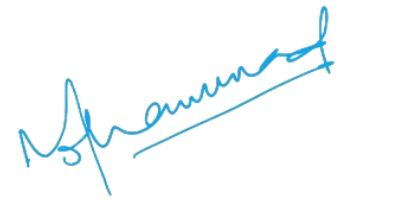 Mohammad Khan
Writer, High-performance coach & founder Momekh.com