Is it time for you to breakthrough?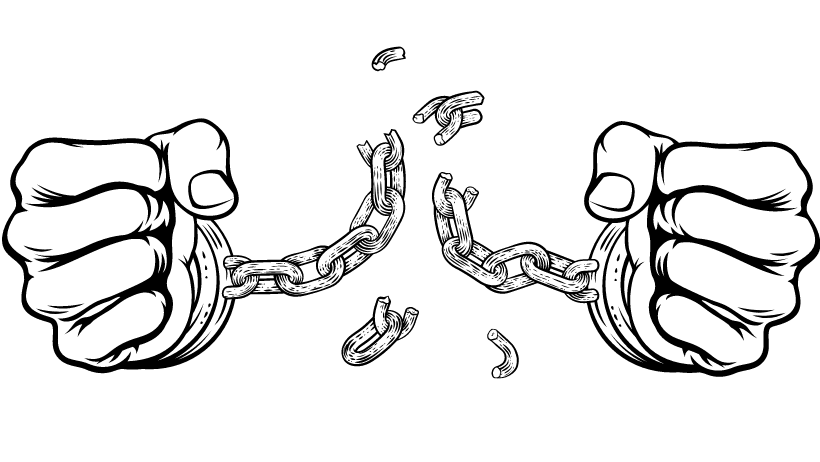 Are you tired of spending a lot of time and money on your marketing, and still staying stuck? 
Do you feel that there is a better way of marketing your business, that can save you your personal time, and also save you a lot of money? 
Find out why some of the top entrepreneurs, coaches and freelancers are hiring Mohammad Khan to coach them on how to build their brand and grow their revenue…
Apply for a free strategy session directly with Mohammad Khan
This 1-on-1 Coaching Program is NOT For You If…
If you're just starting out, you don't have a product or service that is already selling, then this program is not for you.
If you are looking to make tons of money without putting in the work, this is not for you!
If you are not coachable and you feel you already "know" the material, then this is not for you.
And yes, if you're a whiner, complainer, blamer, this is not for you and never will be. If you're looking for "someone to do the work for you", this is not for you.
This Program IS For You If…
If you already have a business doing between $3,000 and $15,000 dollars per month in revenue, and you are looking to grow what is already working for you, this is definitely the program for you.
If you are an author, coach, speaker or consultant who is already having success with your students, clients and customers, and you're looking to scale and grow your brand, your work… then this is exactly what you've been looking for.
If you have a service oriented business and you are looking for a way to productize your business, or add a product selling element to your service business, then this is for you.
If you are a freelancer making a minimum of $3000 per month from marketplaces like UpWork, and now you want to grow your brand and work with high-ticket clients yourself, then this is the right program for you.
If you are a life coach who would like to raise your fees without the fear of losing coaching clients, this program is definitely for you.