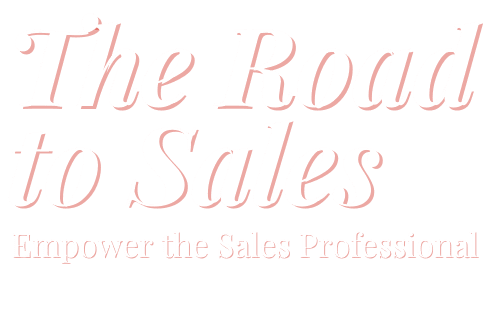 To enable the sales person to attain the right mindset and proven tools to plan their days and weeks based on their job role: to sell and grow your organization.
Sales is a duty to guide your client in their journey
We will be covering time-tested methods of goal setting and how to plan one's work day.
Before explaining goal setting, a thorough understanding of the sales process will be given.
This will include:
The Road to Sales: showing them the importance of their identity as a salesperson and their importance within the organization.
Building Profitable Sales Funnels: how relationships are built and pipelines are filled (Prospecting). 

Understanding the Role of Follow Ups in Sales
Then we will go into goal setting and how each professional needs to take ownership of their schedule. 
This will include:
Understanding the Disciplines of Execution
How a Big Goal is translated into a weekly plan
How to Implement a Behavior-based approach to achieving the toughest goals
How to Keep Score on One's Progress (Lag and Lead Measures)
Implementing the 543 
This will be wrapped up with a practical on how one can implement the 543 Follow Up into their work day. 
By The End of the session, each team member will have a clear understanding of their importance to the organization (self-esteem and motivation) and will be able to back that up with a solid game plan to improve their performance (become action-oriented and accountable).
The training is designed and most suited for a maximum of 15 persons.
It is available in on-location, off-site and virtual formats.