You will be getting proven material inshAllah in the free Masterclass! Please note the day, date and time (you don't want to miss this one!). Watch out for an email from me regarding your registration,
Looking forward to your success, inshAllah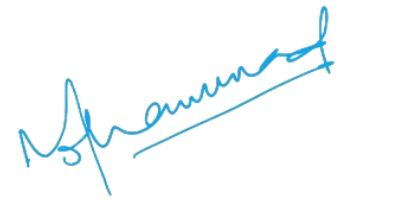 Mohammad Khan
Founder Momekh.com
Mark Your Calendar
We will inshAllah go LIVE this coming Thursday 330PM. It is best if you set a reminder on your phone right now, so you don't miss this live session (you won't regret showing up inshAllah)
Come Prepared...
You will be shown proven material that has helped hundreds of people just in my circle – Alhumdulillah. So bring the excitement, come prepared, take notes, and be ready to find at least ONE lesson that you will be able to apply in your life immediately! InshAllah!
Take Time Out for Yourself
Take out at least one hour for the session – I will inshAllah be sharing these "hidden in plain sight" secrets that are going to change the way you approach challenges in your life! I am excited for you… looking forward to seeing you live.