Please head over to your email, as you have a link to the download in that email as well.
You are getting proven material that I don't share publicly as often, so do take advantage of it!
Looking forward to your success, inshAllah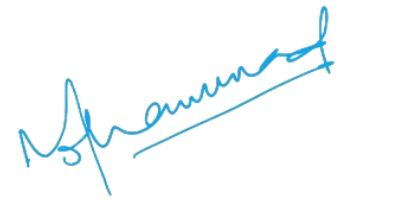 Mohammad Khan
Founder Momekh.com
P.S. For on-the-fly, from-the-trenches type of content and updates, here's where to find me on them socials
You May Also Be Interested In The Following
Structure of Success
Discover the building blocks of an organized, creative life!
This course teaches you:
How successful people have ALWAYS planned their day, and how now

you can do that too

!
How to make goals and BREAK THEM DOWN into a DAILY plan (so you

always know what to do next

!)
Sneak peak into my calendar to see a SIMPLE case study of

managing different projects in your life

Culturally-relevant and context-appropriate content, delivered to you online, that you can

learn and apply no matter where you are

!
To welcome you to the Momekh family, this course is being offered to you as a one-time only discounted rate.
Price: Rs 3،300 Buy at Rs 1,650 only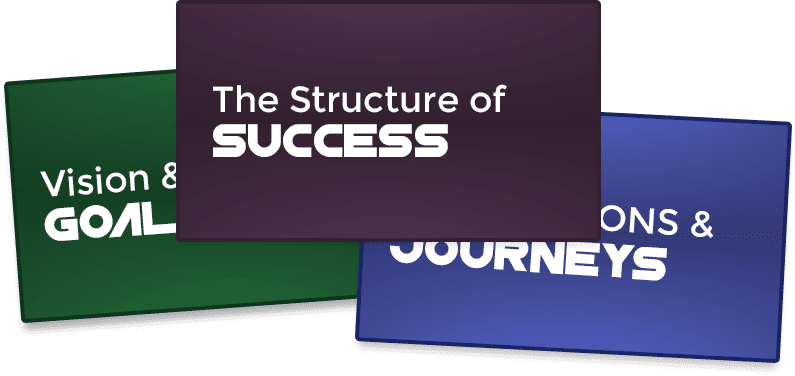 Once you invest in this premium training, you will be emailed a login/password to access this course on Momekh's Member portal.
Note: you don't need to buy this to get access to the above free offer. But buying this you will take advantage of the discounted offer, and you will also learn a valuable skill of setting up your calendar for success, inshAllah.