What Advice Will You Give?
You want to learn how to play football? Great.
To do that in the most effective and cost-efficient manner, get a job in a sports store. This way, you will meet actual footballers, and some of their skill may rub off on you… because you will be dealing directly with them. Aint that cool? You can wear the latest football shoe, the team kit of your favorite team (Barcelona's my favorite, joga bonito woohoo!)… and as you dress the part, you will be well on your way to learn the beautiful game.
OR
You want to learn how to play football? Here, here's a football… kick it, play it. And you'll learn.
+++
We (a) take things way too seriously, and (b) are too scared of jumping into things.
I remember being told, "you want to start a business? Work in a bank first, that way you will interact with businessmen and learn the ropes."
But it doesn't seem to work that way. You learn by doing what you want to learn.
Next time you "plan" on doing something, incorporate action into it. Boil it down to "what action can I take RIGHT NOW to move this project forward".
If there is nothing you can do today to move this project forward, then:
either you are planning too much in the abstract, or
it is not the time to be working on that project.
Action is a great teacher. Harkat may barkat. Just AddVenture.
Wish you nothing but the best!
+++
(Liked what you read? Share it with your friends please because it helps!)
Note: I recently came back from a motorbike trip to the KKH (the KaraKorum Highway, the silk road). The plan was to go till Hunza.
We were five riders. We were in Besham when the Earthquake hit. Alhumdulillah, all of us were safe, but due to rock slides, it was just too unsafe to keep moving so we turned back.
But still, the ride was a fantastic one.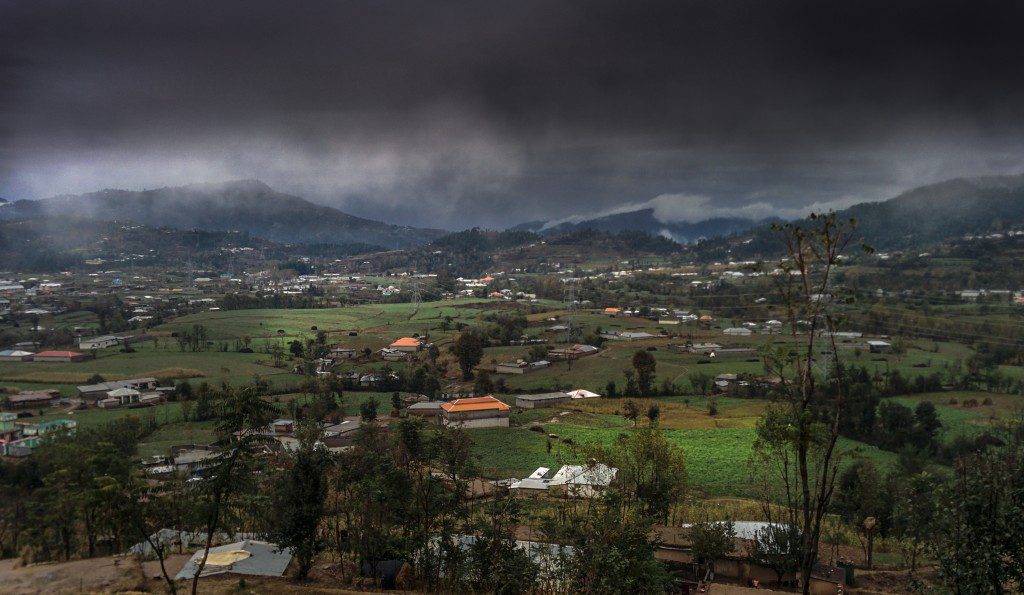 (more pictures and videos to come inshAllah):