What is Personal Branding
On this page, you can browse videos, articles and workshops on how to build your personal brand, especially if you are an entrepreneur or an executive operating in Pakistan. Most articles are in English, most videos are in Urdu. 
These are hand-picked, proven, field-tested material that has been shown to work! I wish you all the best! Do join our community if you want regular updates when such content is added!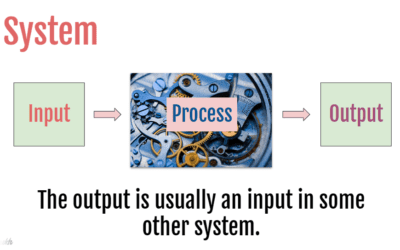 When I sold my first website in 1999, I wish I knew this then. When I was running a 140+ acre farm remotely, I wish I knew this then. I ran a milk distribution company here in Lahore for 5+ years before shutting it down without any fanfare. I wish I knew about...