I recorded a quick video message for the New Year.
Do you make new year's resolutions? Then you will find the following video very helpful: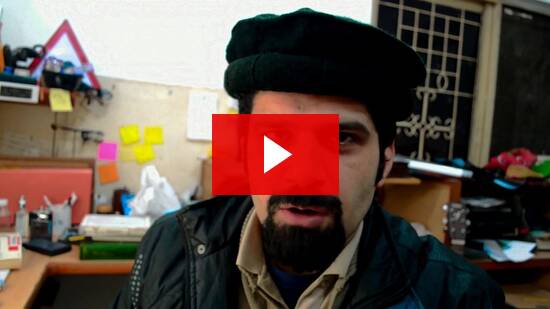 Now…
The dangling question is, "how can you achieve those goals?"
Making new year's resolutions doesn't work because we think about them once a year. To get something, to acheive your goals, the first thing you need to do, even before acting on them, is to think about them!
Focusing On Your Goals
A few questions:
If you focus on something — really, truly focus on something — will you achieve that thing?
 What does it even mean to focus on something? Does it mean that you think about it very, very frequently?
What is the best way to focus on something?
When I started taking my weekly reviews seriously, by God's Ultimate Grace, I discovered that the weekly review demanded that I remind myself daily!
This sounds difficult. And you know what, it is difficult. That's what separates the men from the boys – and the women from the girls.
You do the things that others won't, to get the things that others don't.
It is easy to say, "think about your goals daily". It is a lot harder to actually take the time out, sit and do nothing but "think" about your goals.
This is not that "positive visualizations" and "imaging the goal to make it happen" secret kind of thing… no. You sit down and think, and get "involved" in the goal.
Can You Do This?
Thinking is not easy. If you find it very easy, you're not doing it right. You're "visualizing" only. That's good, but you need to now "think" and break down your dreams into plans.
Break down you goals into a weekly schedule!
Can you do that? That's not easy. But if you do that – if you're able to do that – you'll be a different person, and if God Wills, you will be a better person. And that's what we're after; becoming better than before. God willing.
I wish you the best for the coming days!
+++
Fun Question: There is a line in the video, that is the answer to getting your goals (you will know what I mean if you see the video)… so if you can tell me that line in the comments below, you will win a virtual high five! 😛