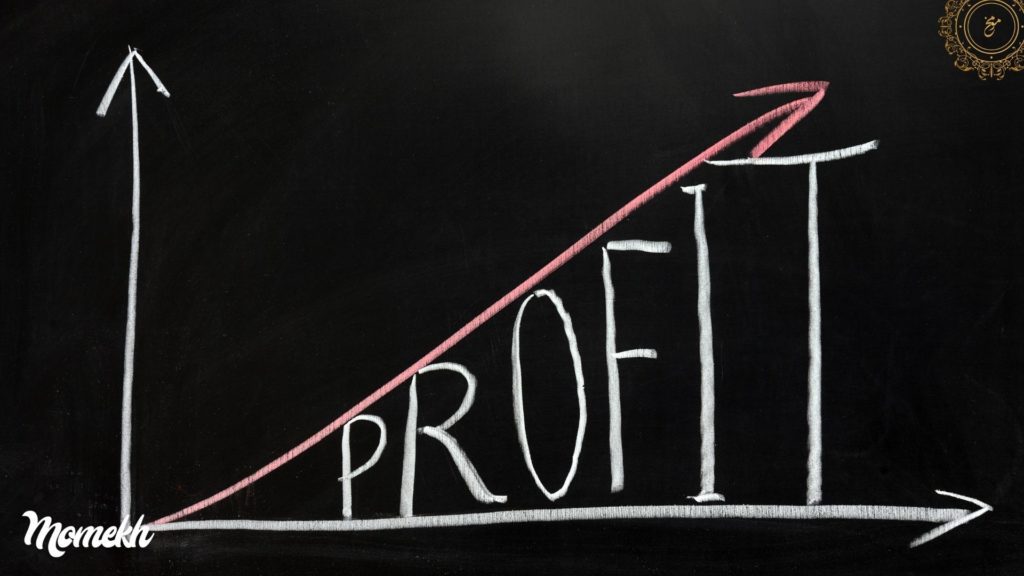 Make the Perfect Business Website
The website needs to do more than sit there and look pretty. The job of your business website is to increase profits for your business. That's why it exists.
Your website needs to be a place of business. It needs to work for you. It's an asset like no other. Then why are we treating it like a printed brochure?
By the end of this article you will have a checklist of things you can ask for when getting your business website made.
Here's what you need to have the perfect business website:
Mobile First Design
Fast Loading Site
Information Architecture must have the "Four Profit Pages"
The website should be a platform where there is a method of collecting leads
A decent content release schedule should be planned as part of increasing your business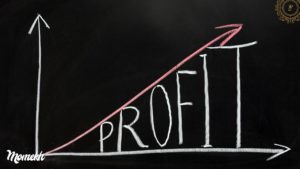 Mobile First Design
We will consider the structure first, almost to get it out of the way really.
The design of your website should be made for the mobile screen.
Do you know there was a time website designers used to call this mobile-friendly design? Now, it is not enough to have a mobile friendly design, we must make sure the website has a mobile-first design.
This is good not only for the user (most people access websites now with a mobile phone), it is also good for ranking your business website in search engines.
The things to watch out for when getting a business website:
See the website on your mobile phone, it should display properly. Website designers call it "responsive design", and the website design must display properly on all standard mobile screen sizes.
The Business Website Speed Should be Fast
The final point on the structure of the site: your website should load as fast as possible. If a person has to wait for more than 2 seconds to see some content on your website, you have a higher chance that you will lose that person. That person will click away, forgetting that he ever visited your site.
The things to watch out for when asking for a fast business website:
What is the Core Web Vitals score of the website? It should at the minimum be above 50/100. You should try to go for a score of 70/100. To know more about what these Core Web Vitals are, click here.
The Perfect Business Website has These Four Profit Pages
It is amazing how many business don't pay attention to these four pages. This is about information achitecture and it is the most important aspect of your website.
How you present the information to the visitor ultimately decides how the visitor will react to your business website.
The objective of a business website is to build your business, to earn you profits. So you need these four pages:
The Landing Page (usually the home page when starting out, but think about the user as this is the page he lands on when he visits your site – what do you want them to see on their first visit?)
The About Page (this is the second most visited page on pretty much any website. Whenever a person visits your website and reads an article or sees a product, the first question they ask is, "who are these guys". And that's when they visit the about page to check your business and brand out, so this About page is very important to write properly)
The Contact Page (you'll be surprised how many businesses have incomplete contact pages on their business websites. A decent contact page must provide the visitor with the ability to contact your business with ease – I mean, that's what you want them to do, right? So have a form they can write and submit, provide a dedicated email address and mention that clearly along with any other contact information your business has)
The Product / Services page (what is it that you sell? What solutions do you have to the client's problems? Have a page dedicated to clearly showcasing your service or products. For an ecommerce store, this page will be the product display page.