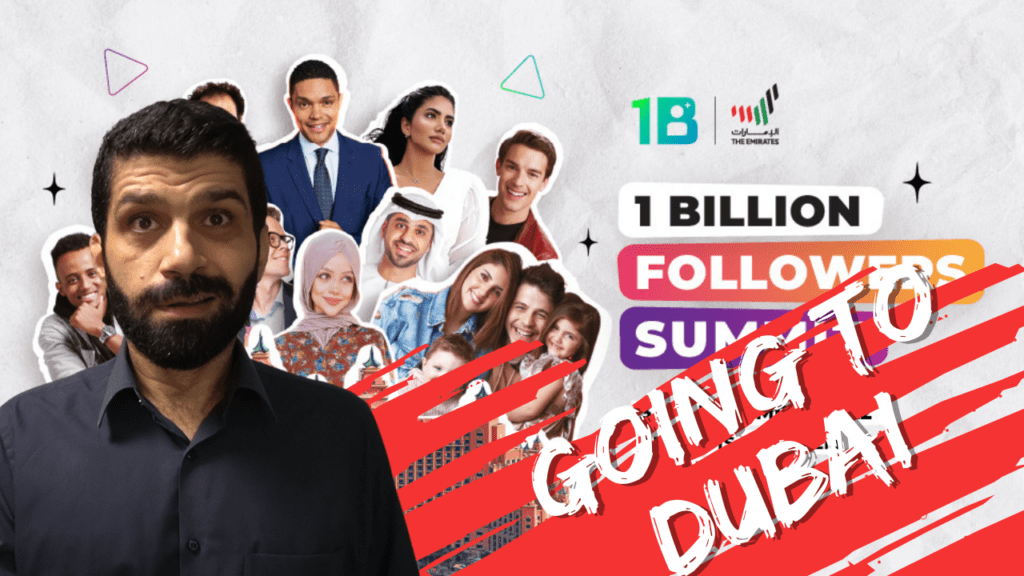 Why am I Going to the 1 Billion Summit in Dubai?
I will be leaving for Dubai inshAllah on the 29th, to attend the 1Billion Summit being held at the Atlantis, a snazzy 5-star hotel.
Content creators and influencers from around the world are being brought together in this conference with their cumulative audience being more than 1 billion! The government of Dubai is arranging this summit, and that's no surprise, given how forward-looking they already are.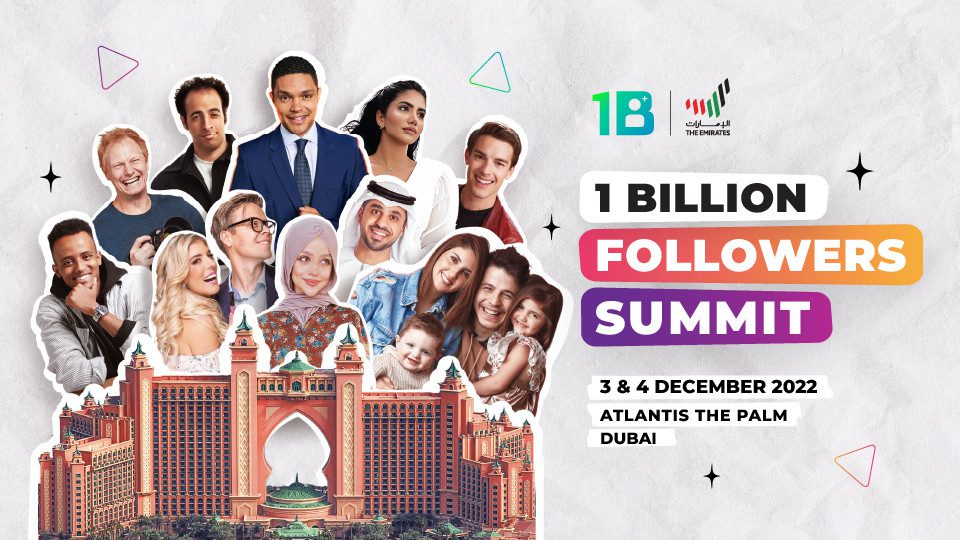 I am going there to attend and I am looking forward to learning the latest and the greatest when it comes to professional content creation. 
Professional Content Creation in Pakistan
Come to think of it, we have come a long way… I remember when "working online" was considered a "hobby". I know people who called the whole Internet a fad, something that will pass. Then blogging came about, and in 2012 (!!) I won the best business blog award in Pakistan, presented by Google.
Social media as we know it today, that happened after blogging. In fact, blogging was the pre-cursor to social media. Orkut days I still remember…there was also MySpace, and then Facebook took over. Not to mention YouTube, Instagram, LinkedIn, Twitter, and now, we live in a world dominated by TikTok! Facebook has responded to the rise of TikTok with their own Reels, and YouTube has shorts. 
Now everyone seems to know that social media is where work happens, social media is where tons of money is being made… and now individuals, brands and businesses take social media as seriously as they should have 5 years ago.
And if you are interested in building your brand, start your own business, or grow your career, you must know that there is this one thing that is absolutely essential to social media.
Can you guess?
It's content.
Well, surprise surprise, right? What a great breakthrough moment! What an insightful revelation Mohammad bhai, you say! Content!
Well if you stop rolling your eyes, let me remind you my dear friend, that Content is how social media exists. That much we get.
But creating content becomes as important as speaking a language!
And creating powerful and profitable content becomes the main difference between a successful business or career, and a failed business and a lackluster career!
The CV you create for your job, the ad you create for your Facebook campaign, the post you share on your LinkedIn or Facebook, the video you upload, the picture you caption as you upload it, the article you write on your blog… all of this is content.
And understanding the primal nature of content is the first step towards Content Creation Mastery!
So much so that one of my first courses I released was on Content Creation (and it's still absolutely relevant and has helped individuals and entrepreneurs figure out the steps needed to create profitable content on a regular basis).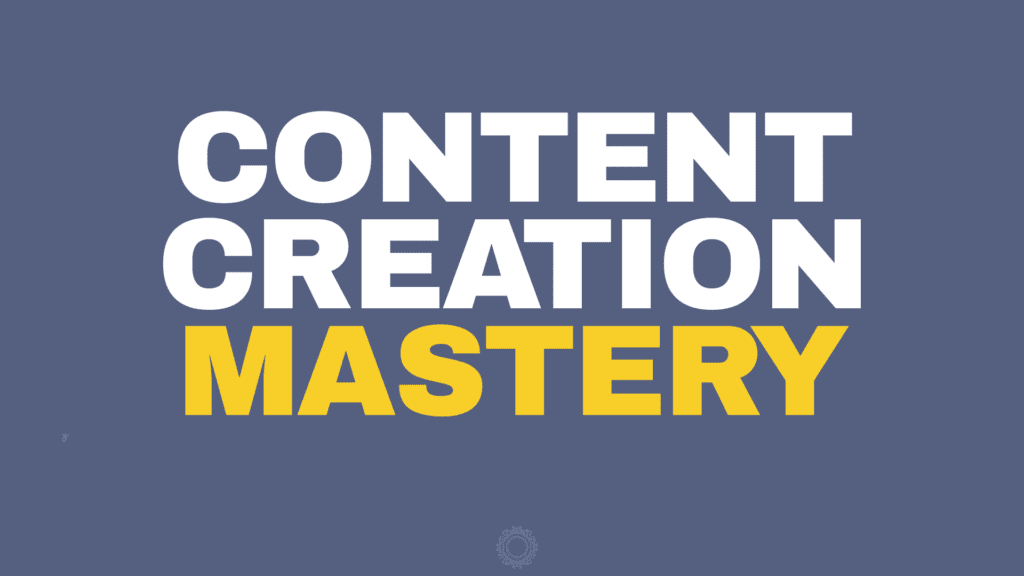 This brings me back to me going to the 1Billion summit in Dubai. 
Creating powerful and profitable content
Understanding how to create powerful and profitable content is the number one skill that you can have.
This skill is already in demand, and in the coming days, this skill will be the most rewarding skill in the market.
Why?
Because creating powerful and profitable content is oh-so-freakin hard!
People think that it is easy till they start doing it. And after sharing poetry, eid messages and pictures of what they eat and wear, they run out of things to share. And now if they are interested in earning money, they are lucky to realize that "fame" does not always equal "fortune". They find out that "attention" does not always translate into "profits". 
And all they have is content. That's all they can share. So knowing what type of content to share and where to share it, and what to do next… all of this becomes super important in understanding how to build a powerful and profitable brand – personal brand and business brand!
I am only sharing one side of the content equation. The other side is consistent production of that valuable content. Because producing the best piece of content but doing it a few times, that won't work either.
What do the professionals do?
So as professionals – as add-venturers, ProHobbyists, Dreambreakers – what do we do? We have our ideas to share, our products to sell, our communities to serve, more money to be made, more lives to be positively impacted… and all we've got is content.
What do we do? Well, for starters, we go to the pros. We go and try to make connections with professionals of that field. We buy their books, take their courses, buy them coffee… whatever it takes, just so we can also learn and soak up the knowledge of professional content creation.
And that's why I am, inshAllah, going to Dubai.
I will be posting what I learn there on my LinkedIn and Facebook, and also here on the blog. Of course, those who are subscribers of the ACE newsletter get the most detailed breakdowns. You can join my email list, for free, by clicking here, because you will get weekly updates in your inbox!