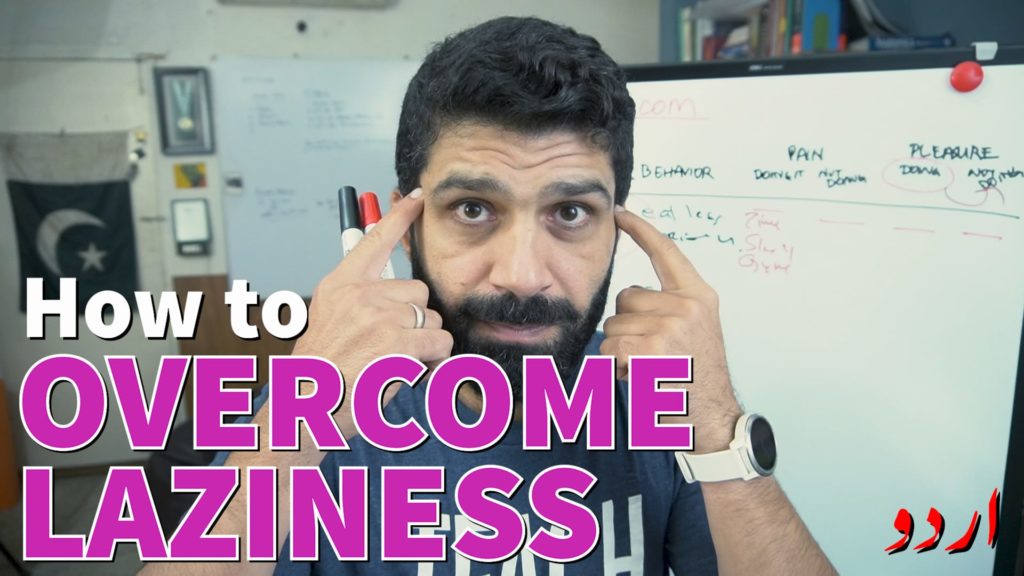 Laziness is an old friend. But we don't talk as often anymore.
Sick of planning all the time? No results? Same entries on the to-do list?
Just reading that is painful, that's how close this can hit home, right?
How to overcome laziness?
Go through this video, and download the worksheet below:
Download the worksheet mentioned in the video, below:
I have tried to compile my content based on YOUR questions and my own experiences (read: pains) in figuring this out.
What to do next?
I invite you to look into this whole "getting things done" mindset a bit more clearly.
You can learn the best way to start a business, for example, but if you don't have the tools to TAKE ACTION on what you've learnt, will that knowledge be useful? Of course not. So we must understand that the reason you are lazy, it is because you have yet to get the skills that top performers have.
On a more tactical level, you can look into following something like the Pomodoro Technique to execute on your tasks!
But what tasks should you have? What if you are doing the tasks that are not important? What if you are LEAVING the tasks that are important, because they feel hard to do… so you do the easy tasks. This will give you a momentary rush of accomplishment, but will you be moving in the right direction? Not really.
This is what "look busy do nothing" looks like. You don't want that.
That's why I recommend you take 2 hours out, and INVEST in setting up a Structure of Success around you. So you know your goals are TRASNLATED into daily activities in the right manner. Click here to know more about this.
Hope you find this useful in being more productive in your life and work, I wish you the best!