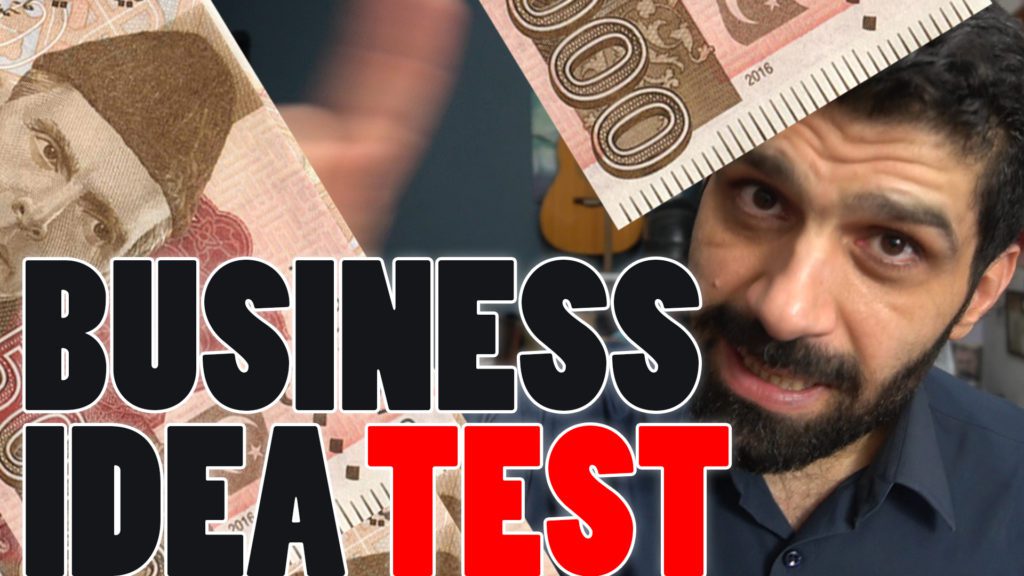 How to test if your business idea will make you money (Urdu)
I was once asked to judge start up ideas. 
We judge ideas all the time, but this time I was asked to do it formally.
And truth be told, you can't judge ideas until they are executed. 
But you can "filter" them. You can definitely analyze your thoughts, and rigorously take action on your thoughts.
Seen from that angle, analyzing one's business ideas is a powerful tool. Why? Because you get to SAVE money and time, and you INCREASE your chances of success.
We go into detail in the following video (hope you find it useful, let me know in the comments section, thank you)